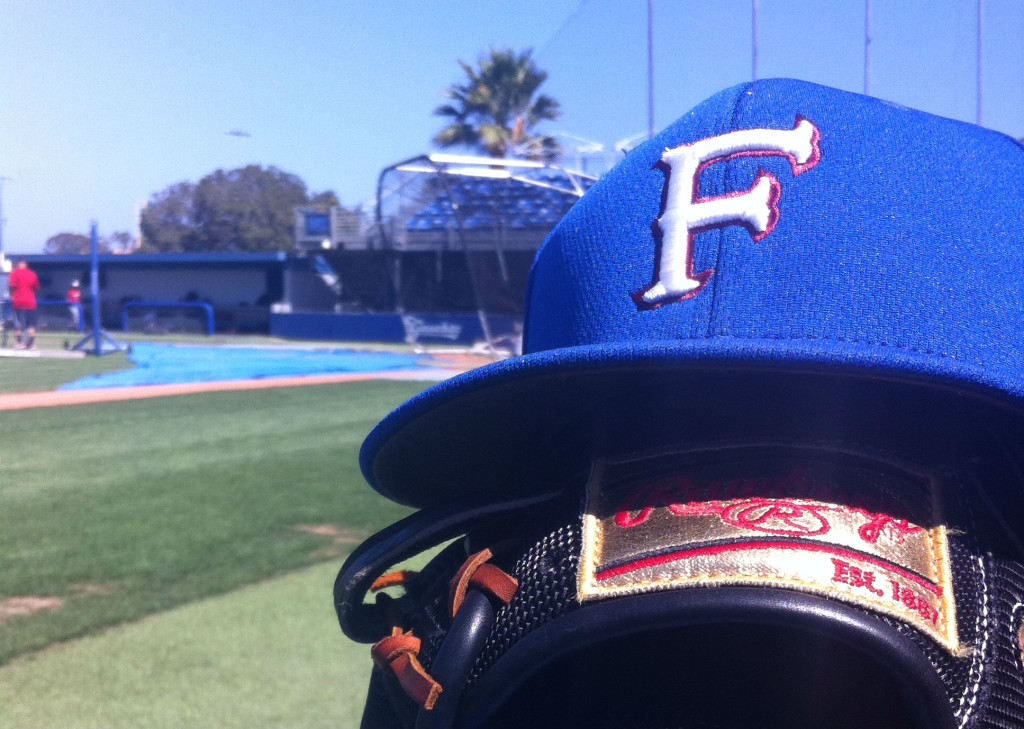 Tradition is a hard thing to build and a hard thing to maintain in summer collegiate baseball.
Players roll into town when their spring seasons end. It can be as early as Memorial Day weekend or as late as the end of June, if their college teams make Omaha and the College World Series. After they've arrived, the summer flies by, a whirlwind of games nearly every day. When they pack their bags at the end and head home or back to school, most won't return to that summer field.
A rough estimate says three-quarters of college baseball players spend one summer with a given team. Then they climb the ladder to a different league or get drafted. A few call one place home twice. Only a handful will be there three years. It's the nature of the beast.
Amid all this, the Santa Barbara Foresters win, year after year after year.
"It's a tradition here," says Tulane's Lex Kaplan. "And winning is always more fun than losing."
That mentality built the tradition in the first place. When longtime manager Bill Pintard took over the team in the 1990's, the goal was to get to the National Baseball Congress World Series, an end-of-season tournament for summer clubs. The trip was long and expensive, Pintard said, and just getting there wasn't going to be enough for a competitive baseball guy like him.
The Foresters, who play in the California Collegiate League, expanded their recruiting base from local schools to national programs. They introduced a host family program. Pintard, a longtime scout on the West Coast, built trust with the nation's top coaches. And the paradise that is Santa Barbara remained a pretty good draw.
It all added up to big success. The Foresters have won five NBC World Series championships – second-most in the event's history – and Pintard owns more than 800 career victories. He's believed to be the winningest coach in summer collegiate baseball history.
This season, the Foresters got off to a slow start by their standards, losing four of their first seven games as they waited on some late arrivals. But starting June 12, they won nine in a row.
When I was in town, they were in the midst of a sweep of the Walnut Creek Crawdads, succeeding with an aggressive brand of baseball that has become their trademark. They would go on to play well in a pair of meetings with USA Baseball's Collegiate National Team, a barnstorming squad for the best of the best in college baseball, losing one game and tying another.
They'll be busy in July and will aim for the NBC World Series in August. The team shapes up as a contender again.
The tradition continues.